Children
It's so important that our children have more than just their 'back garden' to play in. 
Many of us have fond memories of taking photographs by the bright yellow oil seed rape fields when we were young, walking through the fields on a summer's evening as a family, or making big roll up snowballs in winter! One resident said that her grandchildren call the area 'Nanna's field'.  For others it's known simply as the 'Big Field'.
We want to be able to pass onto future generations the opportunity for them to make precious memories.
Education
The fields are a wonderful place for children to connect with the land and see how food is grown.  Through the seasons they're able to see sowing, growing and harvesting.  
Our children are taught in school the importance of caring for and protecting the environment.  We want them to be involved and feel part of the story to Keep Our Green Spaces.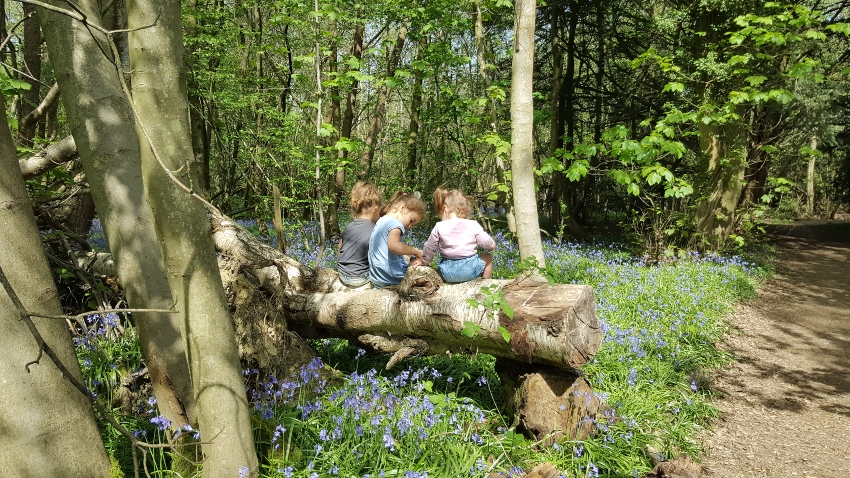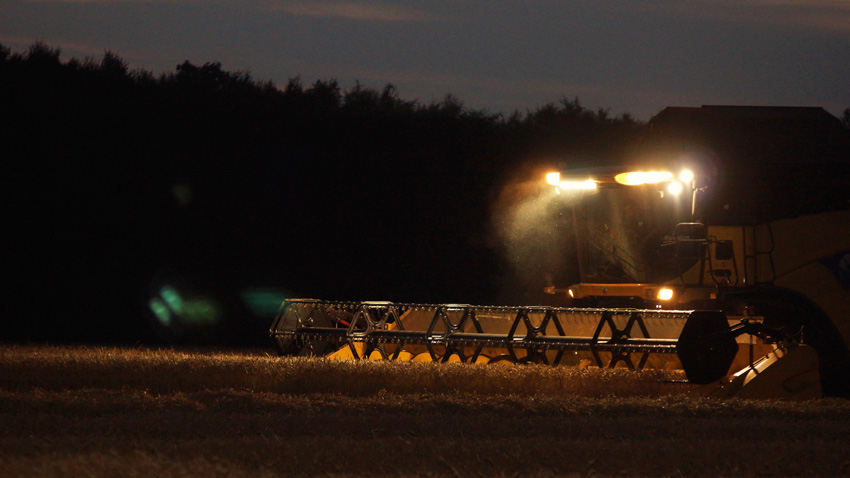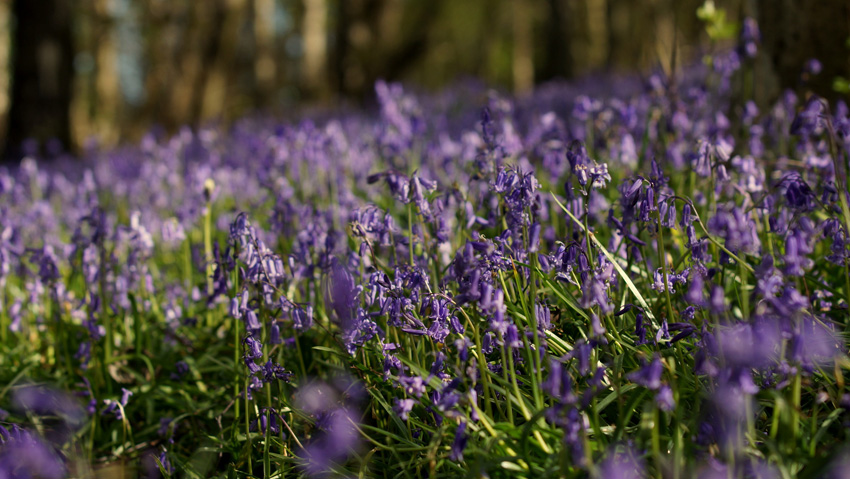 How can children get involved?
Colouring Competition
We are running a colouring competition and have put together a picture of the fields for children to colour in, and also a space to write their favourite memories.
Click here to download the picture.
Don't forget to fill in your name, age and contact details and tell us why you love the fields!
Closing date for entries is 1st June 2020
Please contact us for a drop off address to bring your finished work of art!
After the competition has been judged we will send all the entries to HDC to form part of our objection.