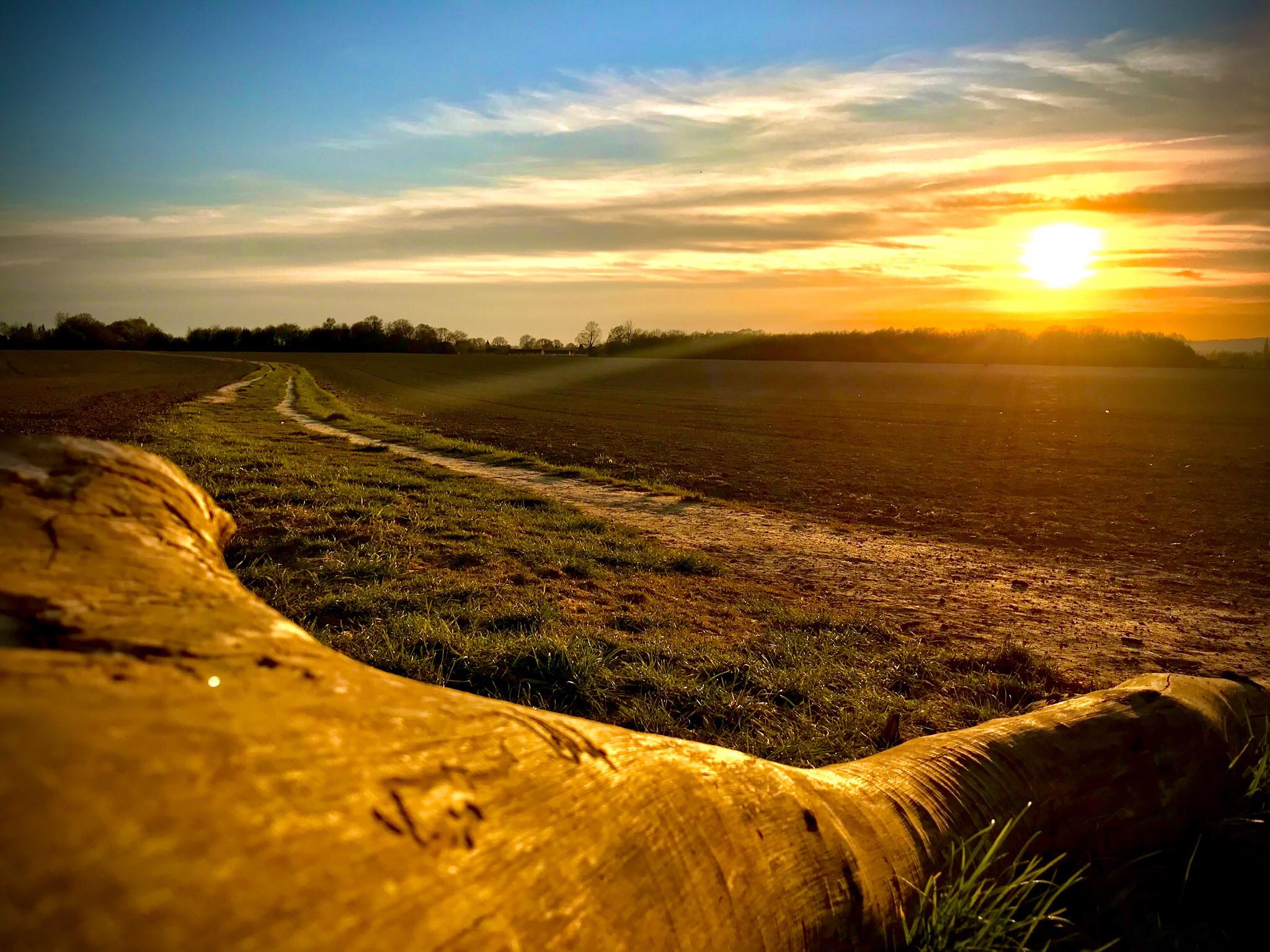 The land for the proposed development is considered an 'Area of Outstanding Natural Beauty' and forms part of the High Weald AONB.
Prior to this campaign a lot of us probably didn't even know what an AONB was!  Did you know it is considered a greater natural beauty than 'Green Belt' land?
AONBs are designated by Government to ensure that the conservation and enhancement of the landscape is given high priority.
To qualify as an AONB the High Weald landscape as a whole has been judged to be outstandingly beautiful and equivalent in quality to National Parks and Heritage Coasts. All areas of the AONB are of equal value under the designation.
The essential character of the High Weald AONB was established by the 14th century and the area is therefore considered to be one of the best surviving, coherent medieval landscapes in Northern Europe.
Its wooded, rolling hills studded with sandstone outcrops, small, irregular shaped fields, scattered farmsteads and ancient routeways covers parts of Kent, Sussex and Surrey at the heart of South East England.
By Domesday in 1086 the High Weald was the most wooded natural area in England.
So there you have it … we live in an amazing part of the country and want to do all we can to look after and protect this landscape and habitat, not just for us, but for future generations.
For more detail visit www.highweald.org